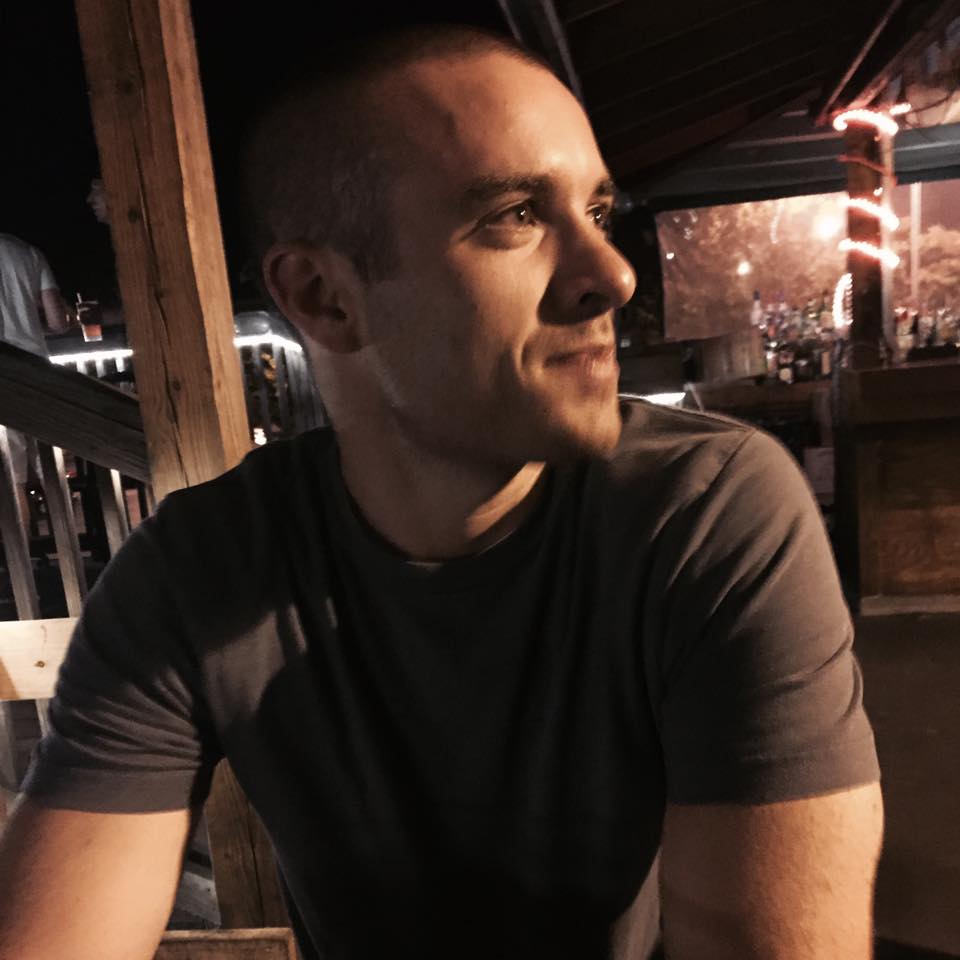 And you've heard Pinterest is the source for free traffic.
The good news? You're right.
Between our 2 main blogs, we get millions of (free) impressions each month from Pinterest and with a little help, you can too!
If you've landed here we're assuming you:
And for the reason you clicked through to this landing page?
*crickets*
Always crickets. You're getting zero traffic from Pinterest.
You built it...but they did not come.

This is usually where most bloggers think, "what am I doing wrong?"
They spend another day or two trying...the frustration builds...and then they give up.
Another failed attempt at getting traffic. More time wasted.
Newsflash: Any blog with evergreen content (i.e. content that is not time sensitive) can perform well on Pinterest. There are 150 million monthly Pinterest users, and I promise you they are not all middle aged women looking for recipes.

How do I know that?
Because I run a personal finance blog (a pretty boring topic to most people), and I get well over 50,000 people visiting my websites every sigle month.
For free.
No paid ads.
No hidden tricks.
Not a single penny out of pocket.
100% Free, Legitimate Traffic from Pinterest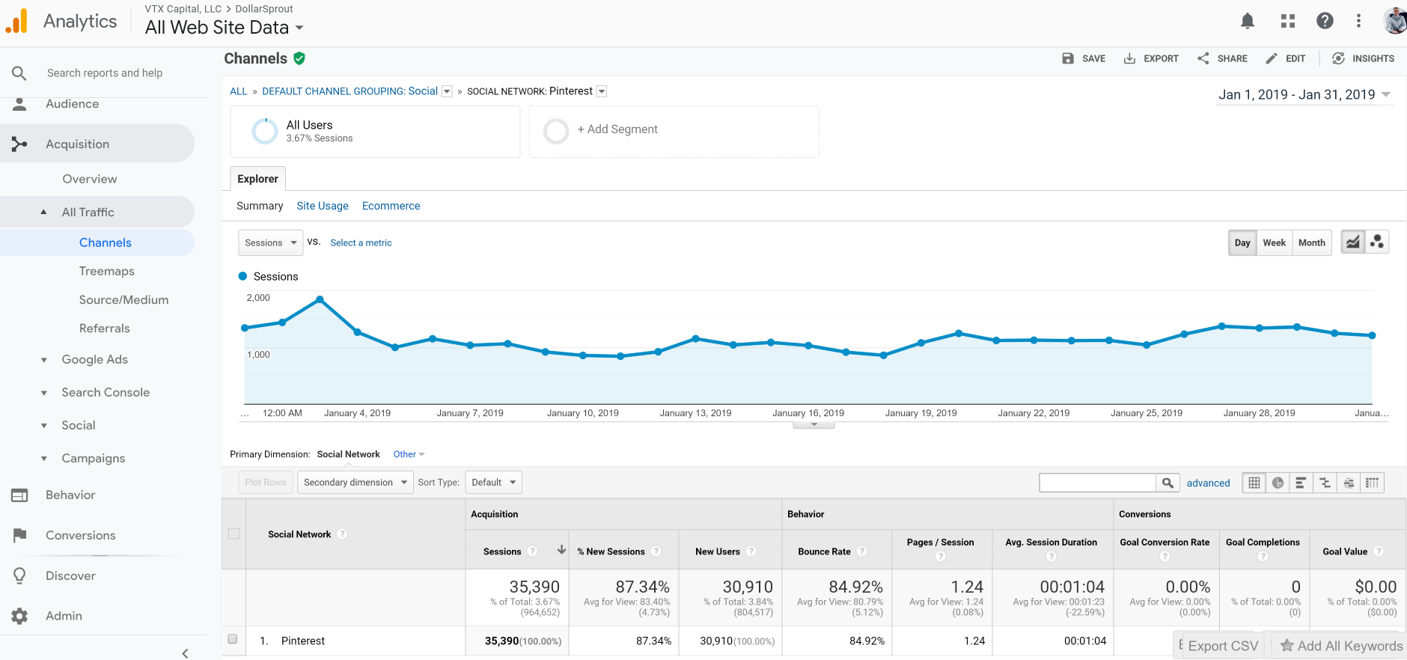 But here's a dirty little secret that so many Pinterest how-to articles online fail to mention:
Your pin design is everything.
In fact, it's way more important than the number of group boards you're on. Sadly, it's even more important than the blog content itself.

And odds are, your current pins suck.
Hint: it's the single biggest reason why you're not getting the traffic you so badly want from Pinterest.
It really is what is holding you back.
It's exactly why I created this course.
I identified a massive area of need and I made it a goal to fix it.
But don't take it from just me, hear what other professional website owners think about the course: